Please stay home if you are feeling unwell. Call us at 613-526-3666 to discuss your symptoms.
Monday to Friday. 9:00 am to 5:00 pm
About Us
The Prescription Shop is an independently owned pharmacy located on Carleton University's campus.

Open during the exam seasons and reading weeks, the pharmacy staff is always available to help in any situation. Whether it's for an over-the-counter medication or if it's about life's more serious problems, the staff is always very welcoming and ready to help.

Along with providing students and staff with their medication and medical assistance, the pharmacy also offers a travel clinic. This provides patients with the opportunity to be assessed before travelling the world, safely.
Your one-on-one appointment with one of our certified travel health pharmacists will prepare you for any adventure you have planned. The pharmacy is also a designated yellow fever vaccination center.

Follow us on Twitter and Facebook to keep up-to-date on any news!
The Prescription Shop pharmacy is located on the first floor of the Technology and Training Center on the campus of Carleton University in Ottawa, Ontario, Canada. Click here for a map.
Hours of Operation: Monday to Friday 9:00 a.m. to 5:00 p.m.
Phone: (613) 526-3666*
Fax: (613) 526-5977
* Answering machine available after hours.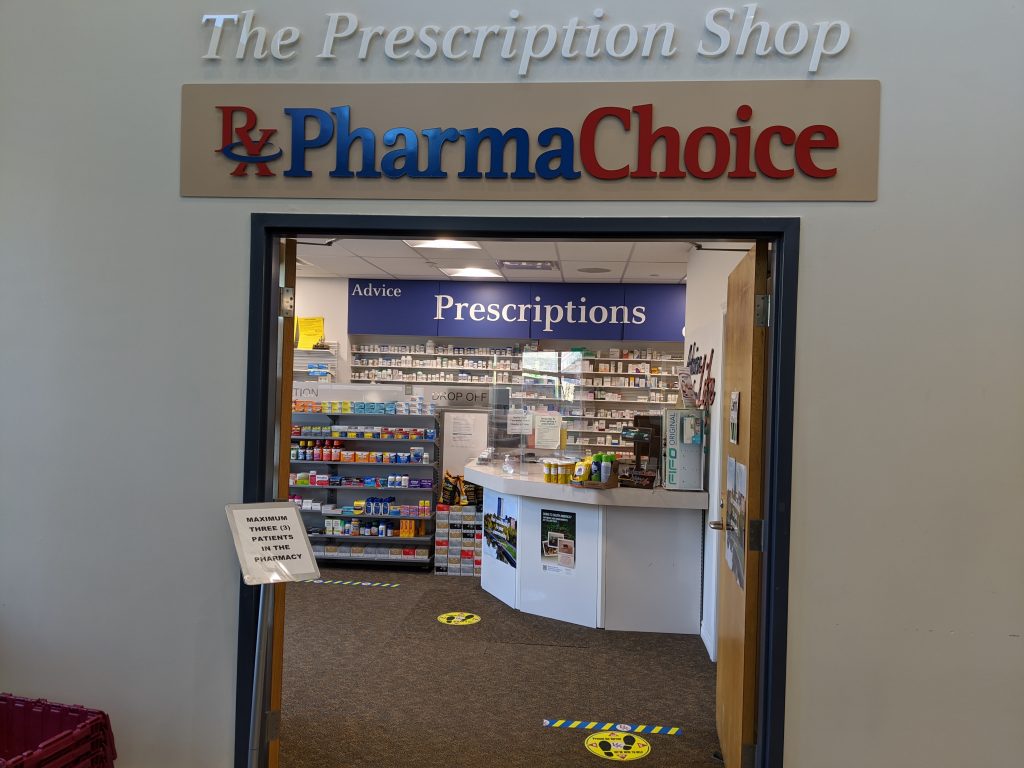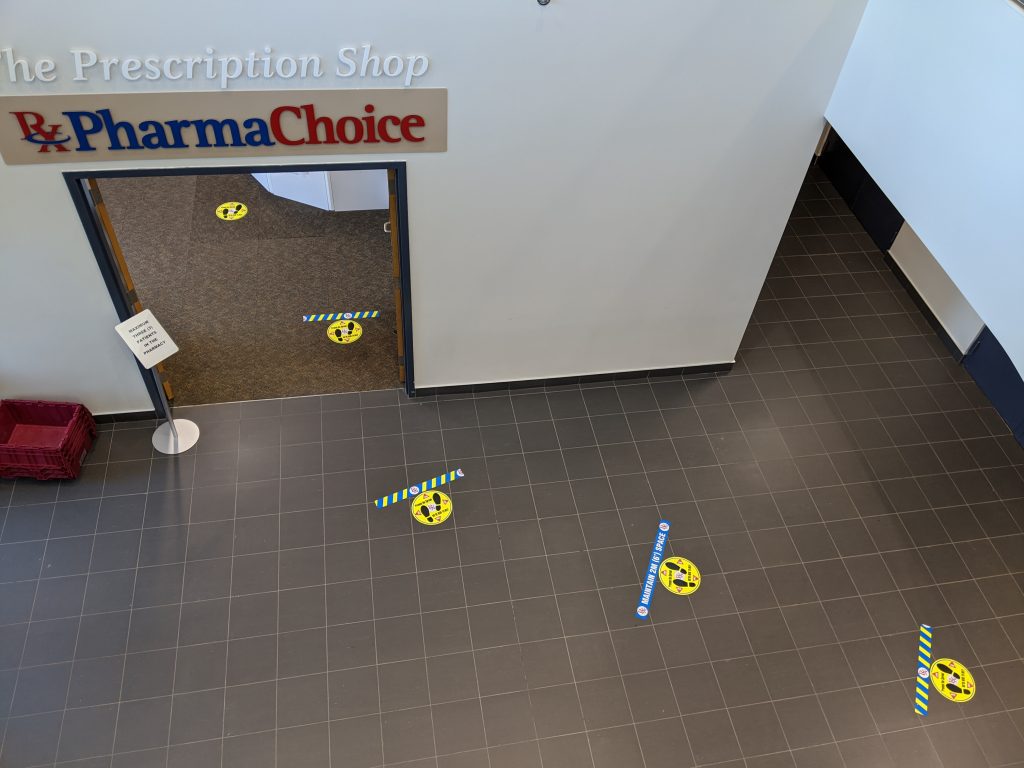 OCP Accreditation Number: 029940
Designated Manager: Brian Stowe, RPh