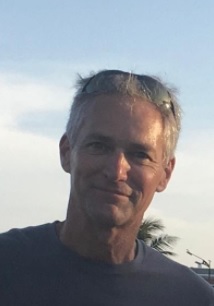 "My overriding goal is to provide the best possible care to patients. I do this by focusing on patient care, innovative practice and engaging collaboratively with other health care providers. Independent ownership of my practice has been essential to enabling me to achieve my professional goals."
Brian is a graduate of University of Toronto (B.Sc. in Pharmacy), and University of Ottawa (M.B.A.). He is a long-time supporter of students at Carleton University.
Over the past 25 years as the owner of The Prescription Shop pharmacy on the university campus, Brian has dedicated his professional energy to caring for the health needs of students and staff of the university, ensuring their access to safe, effective medications, and supporting their optimal use of drug therapies.
A key factor to the success of his practice has been his commitment to a collaborative, innovative, patient-focused model of care.
Recognizing the international travel health needs of students, since 2001 Brian has provided pre-travel assessments and vaccinations at the pharmacy, a service delivered in collaboration with the staff of the health services clinic at Carleton.
In addition to his professional practice at Carleton, Brian has an extensive record of volunteer work, including past president of the Canadian Pharmacists Association, past president of the Ottawa-Carleton Pharmacists Association, and past member of the Carleton Chaplaincy Board.
Brian has been recognized for his influence on the profession and on health policy through a number of research publications including:
Winslade N., Stowe B., Aw B. Ensuring the Quality of Pre-travel Prescribing. Journal of Travel Medicine. 2020. 
Aw B., Boraston S., Botten D.,Cherniwchan D., Fazal H., Kelton T., Libman M., Saldanha C., Scappatura P. Stowe B. Travel Medicine, What's involved? When to refer? Canadian Family Physician December 2014, 60 (12) 1091-1103;
---
---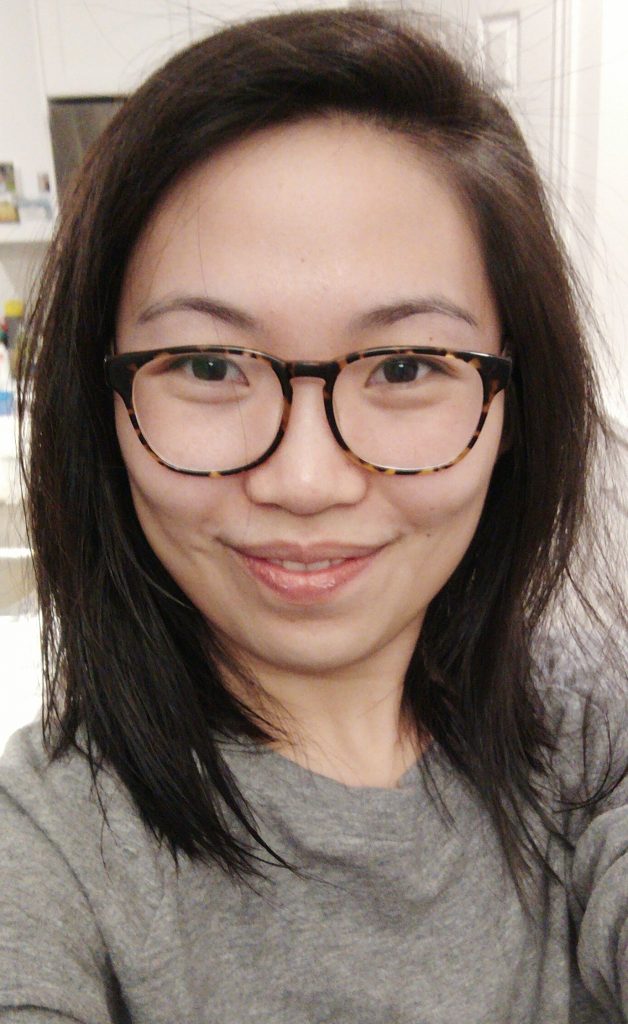 A native of Ottawa, Emily is a graduate of the University of British Columbia pharmaceutical sciences program (BScPharm) with honours. She was the recipient of the Balvinder Gakhal Memorial Award and the Terence H Brown Scholarship for her academic achievement and extracurricular activities.
She has had experience working in a variety of community pharmacies and cherishes the patient interactions as well as collaborating with other health professionals. She loves discussing any patient questions or concerns in full detail to better help the patient understand their medication.
She received her Certificate in Travel Health (CTH) from the International Society of Travel Medicine (ISTM) in 2015. Since that time, she has performed over one hundred travel appointments. A mother of two, when Emily is not busy with work or family, she enjoys reading, watching Asian dramas and is an active participant in her local church.
---
---